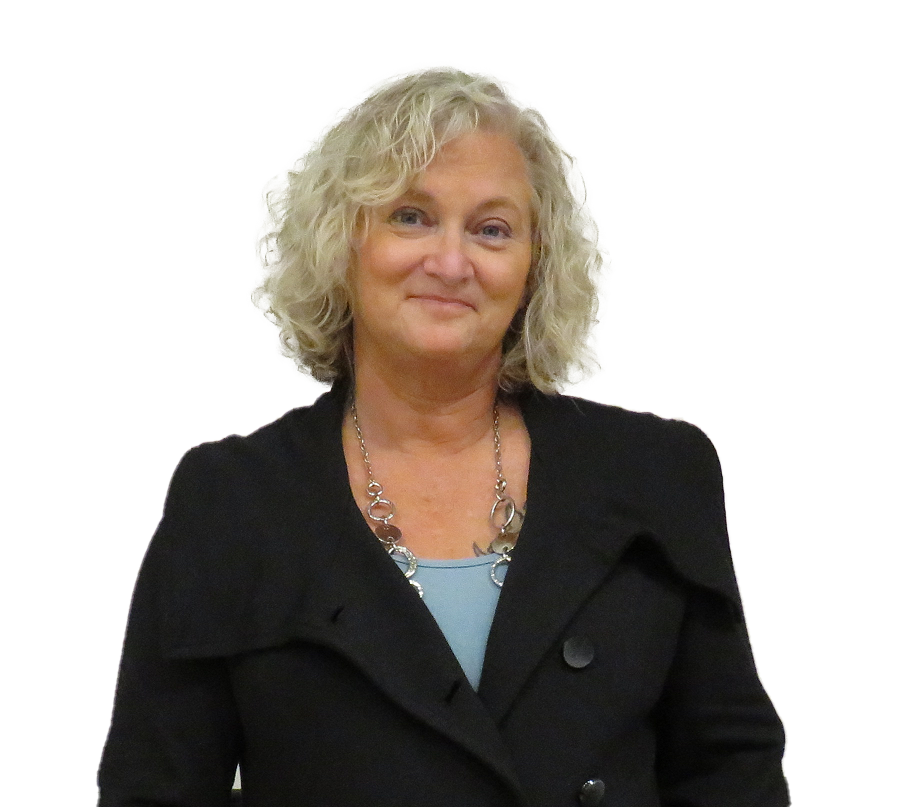 Peggy A. Watkins
Author of Hillbilly Chess, The Bastard Pawn
Peggy is a licensed counselor, keynote speaker, author, podcast host, and YouTuber. Her testimony is heartbreaking and indescribable, yet she is never without hope. Peggy is truly an unconquerable soul with a desire to help others realize their past doesn't own them.
Let Peggy Inspire, Encourage, and Motivate at Your Next Speaking Event
Peggy shares her life experiences and professional expertise as an advocate for child abuse and foster care. Individuals who were abused might want to move past their past and those who never had to endure such a life will have more understanding of dysfunctional households and how to recognize the signs of abuse.
"Peggy is exceptionally creative, a definite "go-getter," makes things happen, and is eager to share her knowledge and insights. Peggy is personally and professionally inspirational."
— Sue Shafe, Behavioral Health Clinician at Bronson Battle Creek, MI
Hire Peggy for your next speaking engagement.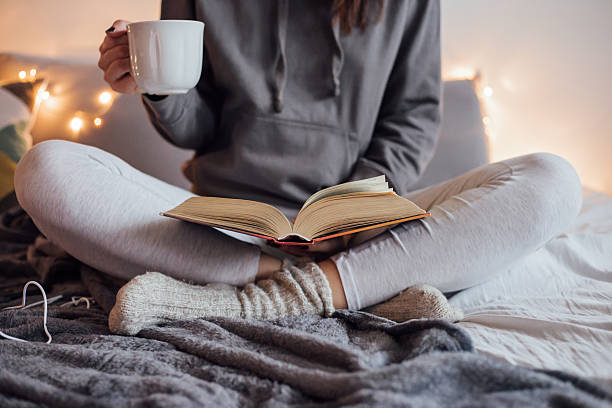 "A long time ago someone said, write what you know. I listened, learned, and could not stop writing because I found my voice when I started writing my memoir. It was exactly what I knew, and the words flew out of my mouth and my fingers were challenged in keeping up."
-Peggy A. Watkins