Inspirational and Motivational Speaker
Peggy offers exceptional insight from her own experiences to inspire, encourage, and motivate audiences.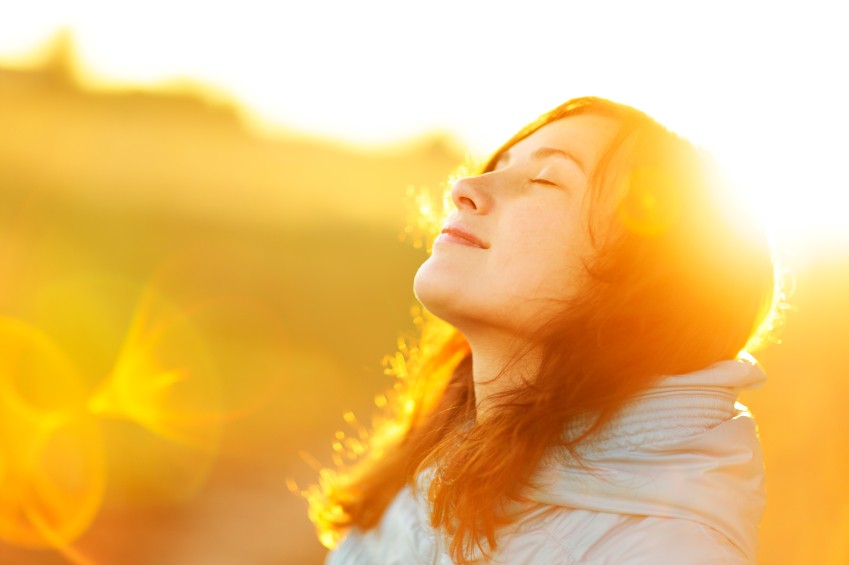 Moving Past Your Past
In this one-hour speaking event, Peggy will explain why we stay stuck in our past and how it holds us with guilt, shame, and power. She will share how she liberated herself with personal and professional knowledge and with her hope that others can unshackle themselves as well from the abusers who have held them down for so long.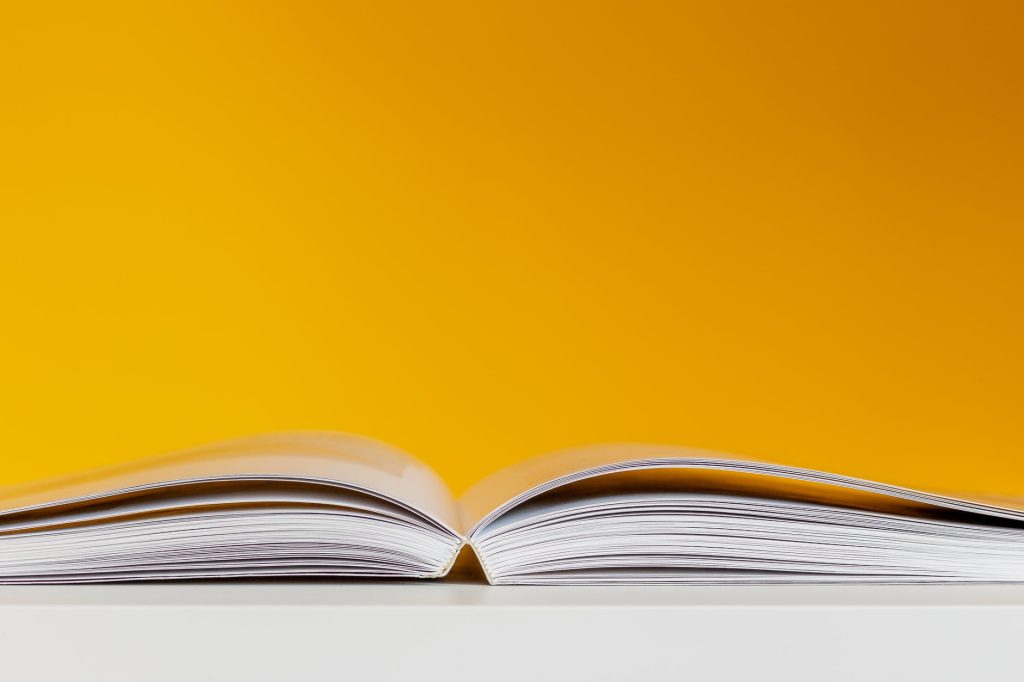 A Journey Through Hillbilly Chess, The Bastard Pawn
Peggy shares her life story. The raw version; tells the deepest and darkest moments, pulling back the curtain uncensored. Her story will make you cry, laugh, and want to know more. She holds nothing back and in her own words. "I'm unlocking the closet and letting this monster out!"
Peggy A Watkins is an expert in the field of child abuse. She holds a master's degree in counseling and an undergraduate degree in family life education with many certificates.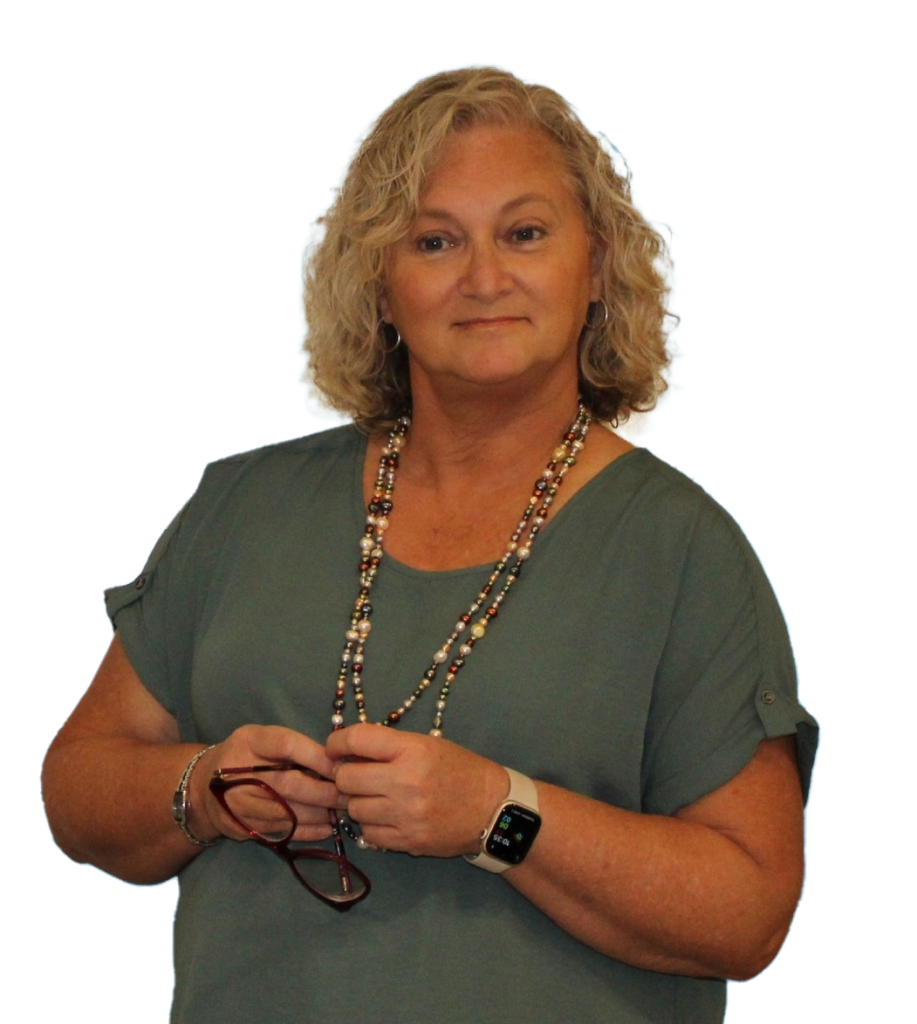 Her unforgettable truths and inspiring message will touch your heart. Peggy lived through her own horrific betrayal, psychological and physical abuse, attempted murder, and incestual molestation all before the age of nine (9).
Client Feedback
"Peggy is eager to share her knowledge and insights. She is personally and professionally inspirational."
Sue Shafe, Behavioral Health Care Clinician
---
"Infectious enthusiasm and talent. I look forward to future works."
Darren Wheeling, Owner, Black Egg Syndicate
---
"I enjoyed Peggy's sense of humor and honesty. She was delightful."
Virginia Billingsley, Office Administrator for Lighthouse Christian Childcare Center
---
"Peggy's attention to detail, wit, and wisdom are the main reason for her overwhelming success. Peggy keeps her word and is extremely reliable."
Scott White, Credit Union Business Development
---
Peggy has profound insight and the uncanny ability to paint everyday life scenes with the stroke of her pen…turning her words into art.
Brandi Mazesticeon, Leadership Development
---
Hire Peggy for your next speaking engagement.